[[ $t('ICEXNEXT_TEXT_RODA') ]]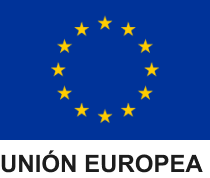 OUR TEAM
In the late 80´s, a new generation renews the vine and wine sector in Rioja with the firm intention of creting a project able to provide the winemaking world something new. This is where a fascinating, ambitious, exigent and unprecedented adventure, where the team is a fundamental part of the project, began.
President
Agustín Santolaya Santolaya
Managing Director
Isidro Palacios Negueruela
Technical Director of Viticulture
Carlos Díez de la Concepción
Wine-Making Director
Technical department and responsible for sustainability and vineyard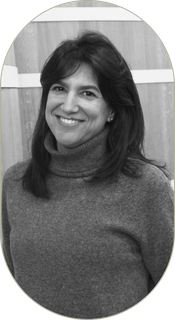 Our team remains at your disposal to answer any questions or queries. We will be happy to answer you as quickly as possible.