[[ $t('ICEXNEXT_TEXT_RODA') ]]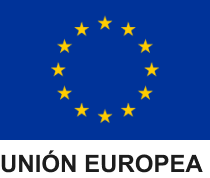 SHIP2FAIR
2018-2022
SHIP2FAIR is a European project that aims to foster the integration of solar thermal technology in the industrial processes of the agro–food industry. With this purpose, SHIP2FAIR will develop a set of tools and methods aimed at improving energy efficiency, reducing the environmental impact and, ultimately, increasing the competitiveness of companies.
Demonstration and validation will take place at four real industrial sites, representative of the agro-food sector: spirits distillation (Italy), ham-cooking (France), sugar boiling (Portugal) and wine fermentation and stabilization (Spain).


SHIP2FAIR is a project developed by 15 partners from all over Europe and with the support of the European Commission.